ITIL 4 Foundation english
Duration: 2 days, Exam in day two , Snacks included during breaks,
Course language English, Handouts English, Exam language English
Certificate: This course is accredited by PeopleCert. After passing the exam you will receive the official and worldwide recognized certificate "ITIL 4 Foundation".
Prerequisite: Interest in Service Management
Companies that apply ITIL® sensibly have better services, more satisfied customers and functioning processes. The ITIL Foundation course is your gateway to the world of "Best Practice": because knowledge and expertise are key requirements for successful application.
The ITIL 4 Foundation certificate is the formal prerequisite for attending advanced courses up to the ITIL Managing Professional certification and the ITIL Strategic Leader certification. The ITIL 4 Foundation certificate is also a valid checkpoint for all advanced ITIL V3 courses. Are you employed in service and support? Or perhaps you are an IT manager, IT consultant, system administrator, service manager, change manager, release manager, service level manager, you are responsible for processes or services, or you head a service desk? Then this course is just right for you!
The ITIL 4 Foundation course is the gateway to the world of best practice: ITIL 4 will help you create and manage high-quality services and processes to ensure value to your customers.
This course is the prerequisite for the ITIL Managing Professional and the ITIL Strategic Leader Certificate (both expected to be available from autumn 2019). The ITIL 4 Foundation Certificate is also a recognized requirement for all continuing ITIL V3 courses leading to ITIL Expert.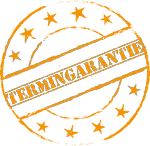 Thanks for the wonderful training and the huge volume of information!
I learned a lot from this course. I had no background and it rally taught me some foundations and terminology. Both presenters were super professional!
I really enjoyed the training and how it has been done.
Good training, well done! Thank you!
learned a lot! Trainers are awesome!
The trainer was a very positive and competent person, trying to engage with the participants and using their everyday work life for examples, highly appreciated!
Great course, great teacher!
The ITIL processes and concepts have been proven in practice since 1989. ITIL has been the mother tongue of people in the IT Service Management area. The ITIL 4 Foundation Certificate is your entrance ticket.
One common language: Apparently everybody in the IT Service Management community talks "ITIL". Fortunately, that's not hard to learn.

Understanding Service Management: The ITIL Service Value System points the way to service and customer orientation.

From strategy to operation: With the service portfolio and your service catalogs you lay the foundation for success as a service provider.
Making value recognizable: IT service management pays off for customers and for service providers – and that's verifiable.

Knowing the components: How are processes, practices, roles, functions and assets related?

Adopt and adapt: Take out of the extensive ITIL literature what you really need. We support you with practical examples.
Thinking about the future: ITIL contains the philosophy of continuous improvement. And a large portion of "agile" and "lean", so you can adapt to rapidly changing requirements.

From the field, in practice: We show you the results of companies that have successfully applied ITIL.

Proving Success: After the final exam, you will receive the worldwide recognized "ITIL Foundation" certificate.
We start by introducing a service management practice everybody needs (given the fact that incidents happen): Incident Management.

We apply the "4 Dimensions" model to the practice of Incident Management, thus introducing a holistic view on ITSM. After that we exercise causes and solutions to incidents, called "Problem Management".

After a coffee break you get to know the Service Value Chain. This won't be theory only because we apply it to the practices we've seen before. A short quiz will prove that you are on target regarding the certification exam on day two.
We continue with one of the most important practices for service assurance: Change Control, followed by a short journey through the world of Governance and some repetition exercises.

After lunch you will familiarize with important ITIL terms and further practices: Service Level Management, Service Request Management and Service Desk.

We dedicate the last part of the first day to the Guiding Principles of ITIL. Real-life examples will show you how to apply the principles to your daily practice. We close the day with a repetition quiz. Thus you'll be able to spend an ITIL-free relaxing evening knowing that you are on track for your exam.
Let's start into day two with the important topic of continual improvement. ITIL offers you a methodology for realizing improvement chances and implementing measures.

By now you'll know all parts of a Service Value System. The challenge is to use the system in your work environment, therefore we've prepared some examples and a helpful exercise.

ITIL 4 contains a number of useful service management practices. We introduce all of them and dive deeper into the most important by explaining purpose, goals and contents, supported by real-life examples. A final quiz will help you remembering everything you need to pass the exam at the end of this course.
Sanjin Gunic
Trainer for ITIL and COBIT
experienced, motivated, knowing.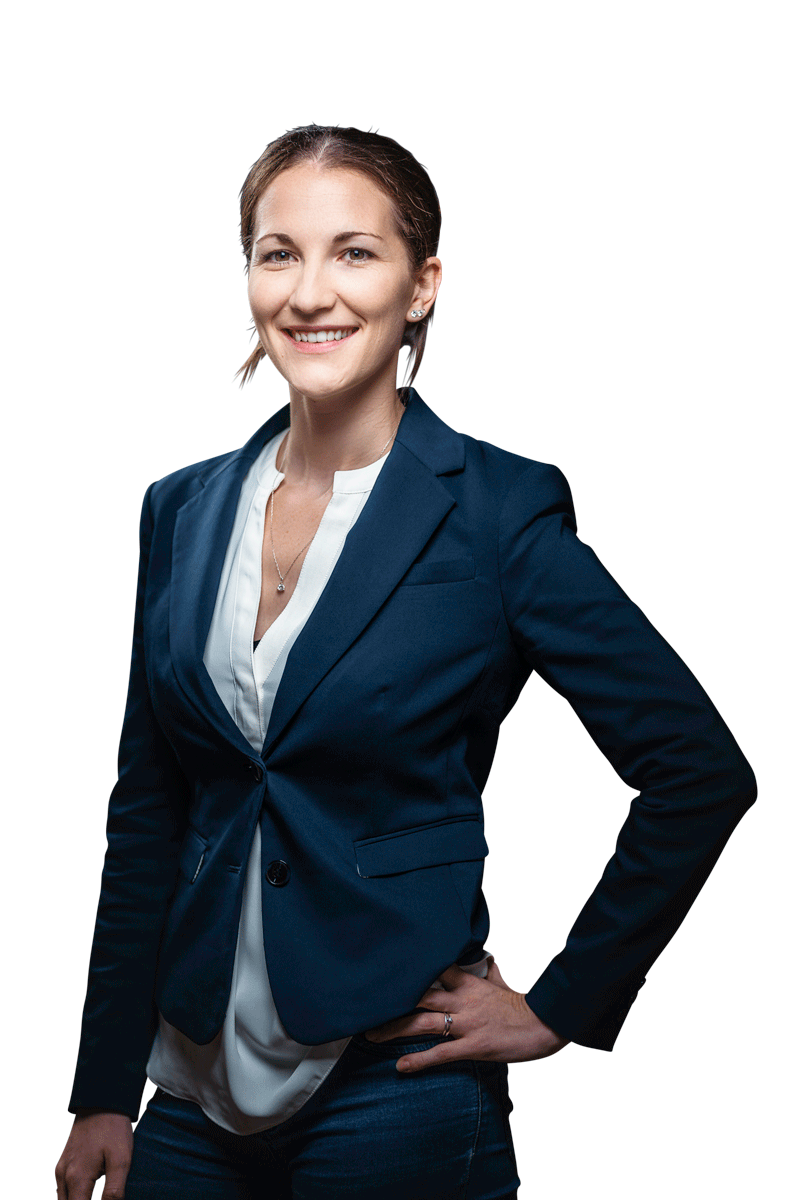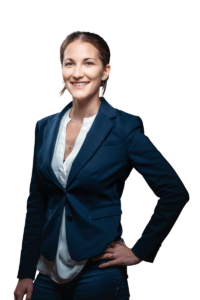 Veronika Rutkowski
Trainer für ITIL  and DevOps
With wit and variety, she brings you closer to the theory and prepares you optimally for the exam.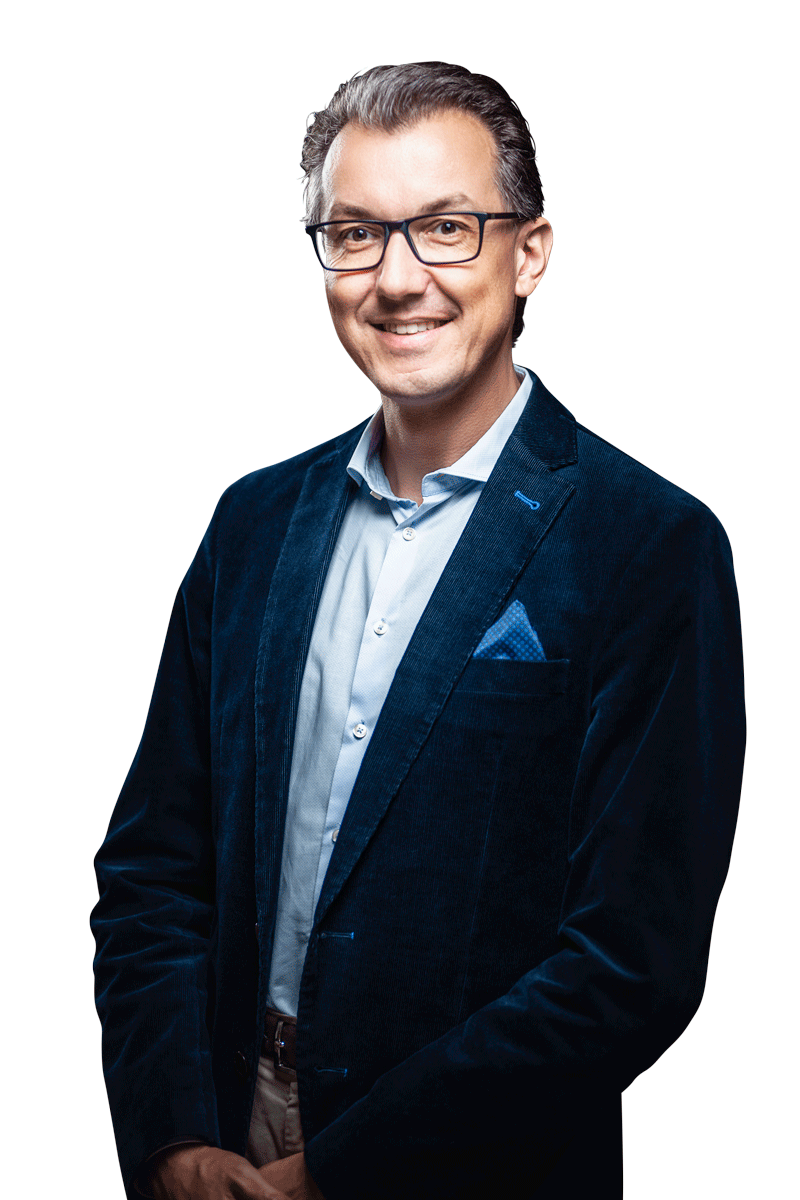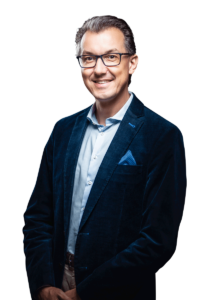 Reinhard Volz
Trainer for ITIL and DevOps
Many years of experience as a consultant and trainer guarantee you a lot of practical examples in the courses.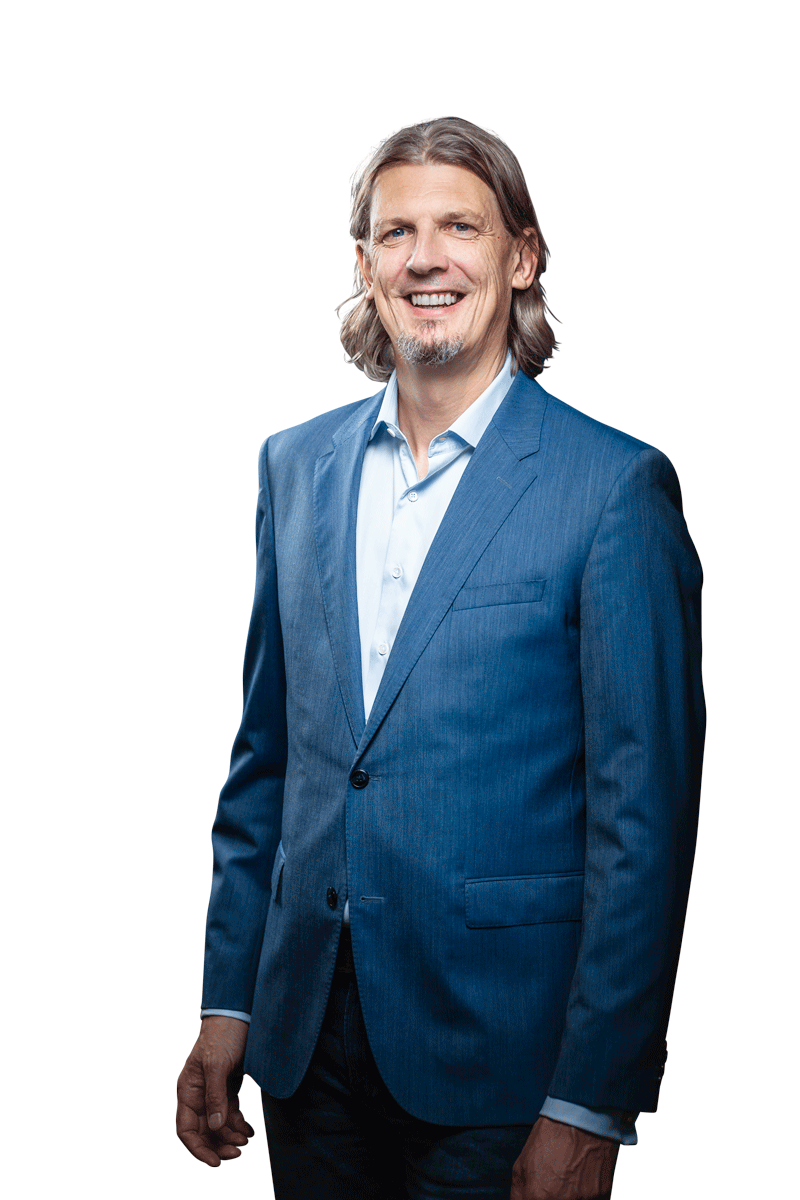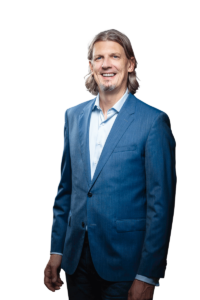 Richard Friedl
Trainer for all courses
Regular contributor to the ITIL Best Practice. Mastermind for all ITSM partner courses. Inventor of mind4service.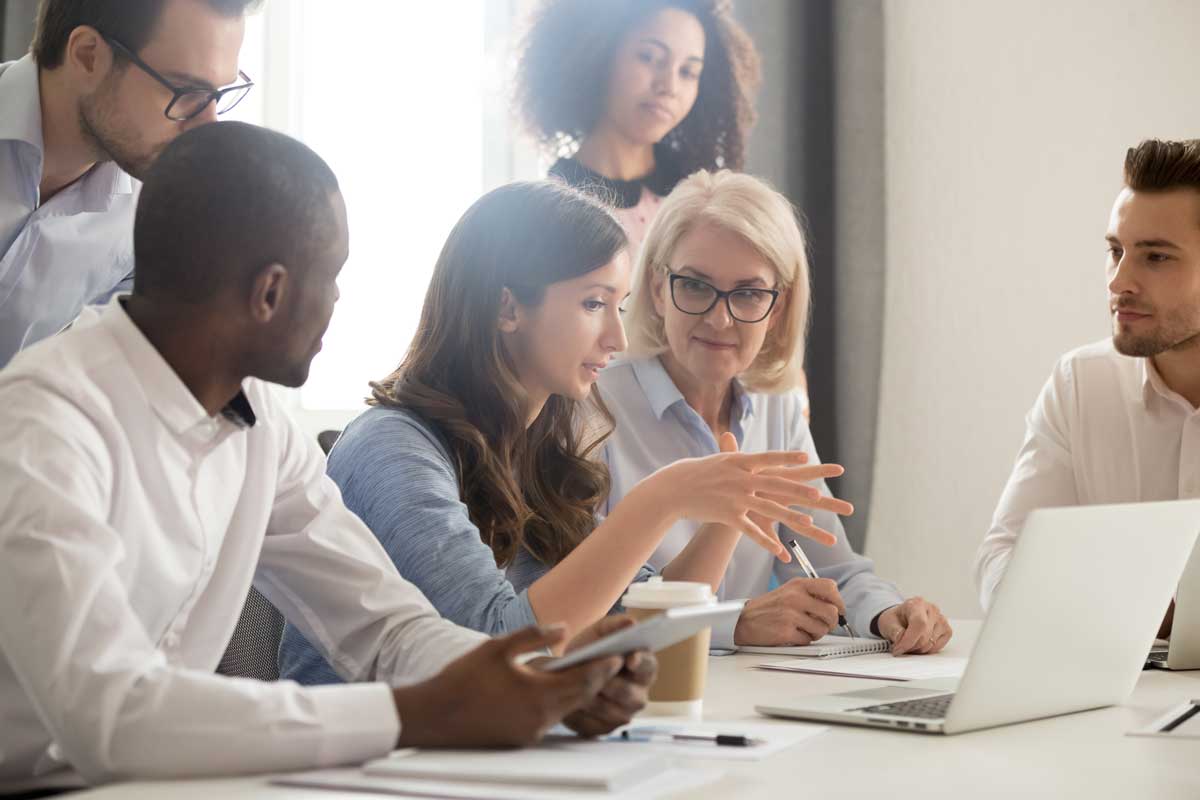 Participants
Typical participants in an ITIL Foundation course are: Service and support staff, IT executives, IT consultants, system administrators, ITSM managers, service managers, change managers, release managers, service level managers, process managers, service desk leaders, and persons responsible for governance. After passing the exam, you will receive the official certificate "ITIL 4 Foundation".
The certificate is also the foundation for achieving the "ITIL Expert" certificate.
Easy to reach!
Our address is Engerthstraße 90 in 1200 Vienna. If you arrive by public transport, get off at the stop "Handelskai" (subway or train). Our office is 2 minutes walk away.
If you arrive by car, choose the exit "Brigittenauer Brücke" from the A22 Donauufer-Autobahn. You can park for free up to 3 hours in the Millennium Tower.
Please note that the 20th district of Vienna is a paid short-term parking zone.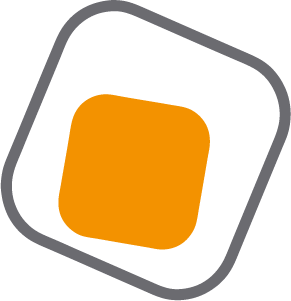 ITSM PARTNER GmbH WIEN
1200 Wien, Engerthstraße 90, Telefon: 069918889922, email: office@itsmpartner.at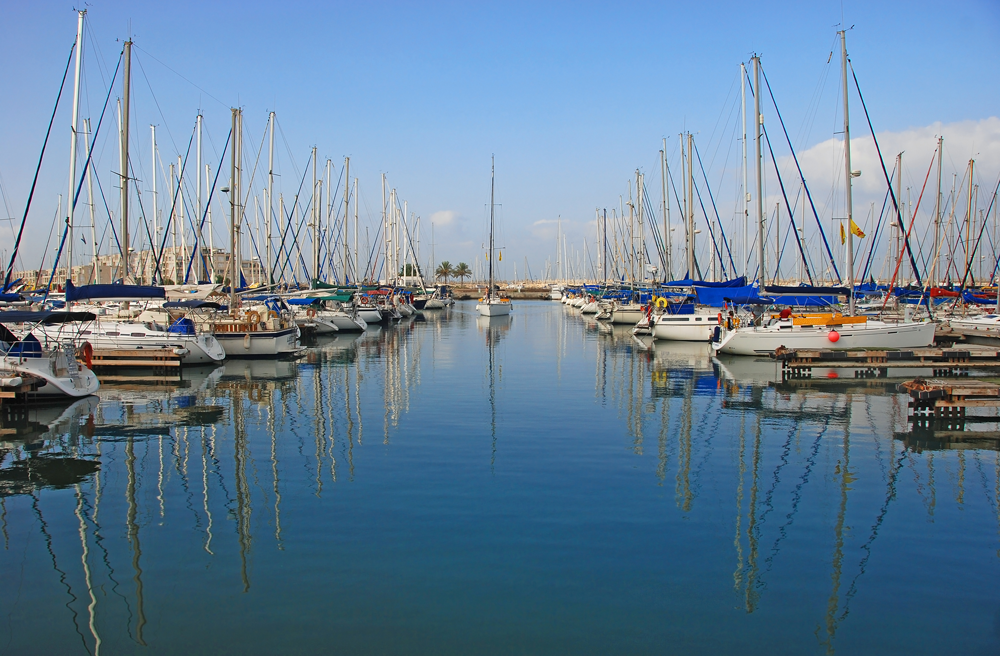 Private circle?
You would like to have several employees of your company certified? Or have an entire department trained (even without a certificate). All our courses are also possible in-house – at your office our at our site. With an exam session and also without it. We look forward to sending you an individual offer upon request.
Dates and prices for ITIL 4 Foundation in english
Monday, 14th and Tuesday, 15th December 2022
from 9:00 to 17:00. Snacks and drinks are included,
included too is the certification exam on February, 3rd
ITSM Partner GmbH, 1200 Vienna, Engerthstraße 90
no cancellation fee, rebooking and exchange of course place possible at any time
EUR 1.490, – plus VAT.
Monday, 14th and Tuesday, 15th December 2022
from 9:00 to 17:00. Snacks and drinks are included,
included also is the certification exam on February, 3rd
ITSM Partner GmbH, 1200 Vienna, Engerthstraße 90
no cancellation, no rebooking possible, only 3 places per appointment!
EUR 1.290, – plus VAT.